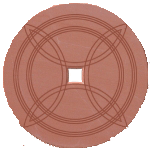 You can book your own guided tour of the Grindstone Museum for your group:
Call to book:

Annmari at 070-689 14 65.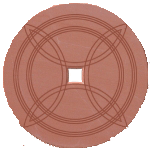 The
restaurant Famous Moose
Summer season open hours
: 10 am - 2 pm weekdays, lunch is served 11 am - 2 pm
. Fridays 5 pm - 9 pm a la carte.
Sundays 12 am - 3 pm lunch and cafe. (Saturdays losed)
Coffee and tea is available.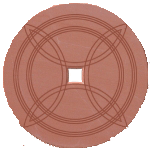 The Grindstone Museum

Here you can find information about some of the geologically interesting places we have in Dalarna and in Orsa.
You can also watch videos from geologically interesting places.
Take a look in the Grindstone Museum and its exhibition, showing what life was like in our strip mines for centuries back in time.

Welcome!